Mobile apps make so many things easier. From getting a cab to purchasing a takeout, an app can enable you to wrap up your food orders, make online banking requests and play games with friends all with a few taps of your smartphone screen. Online casinos have now been around for nearly a decade, and they have recently started updating their operations by creating handy mobile apps.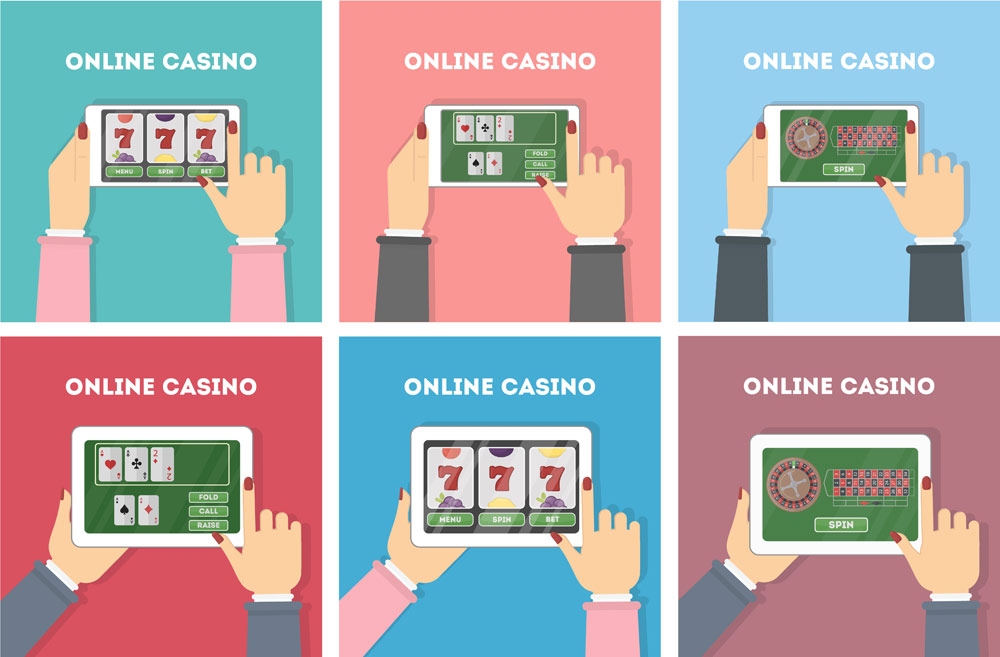 What can you do with apps for mobile casino sites?
Your app will usually let you play certain games (everything from slot games to roulette can be played by means of an app), to check your balance and to make deposits and withdrawals. Many apps also provide fast customer support that is tailored to touch screen devices. Choose to play with what are called 'real money casino apps' if you want to use your app to make real winnings.
Are there any restrictions on using an app?
Some online casino games are not supported by apps. These can include live dealer games, where a certain video connection is needed. It is also worthwhile considering the security of your smartphone. Does it have the same security levels as your laptop or desktop computer which (hopefully) have specialised security software installed on them. If not, given that when you play using casino apps you are handling money and login data, it is time either to update your phone's security settings or to switch your casino sessions over to a more secure device.
Two key advantages of playing using an app
There are two things that you can do with an app that you cannot do simply by accessing a casino's website on your phone or laptop. Firstly, accessing the mobile version of a casino's website on your phone can still lead to slower gameplay – this can get worse if you try and load the classic web version of the site onto a smaller device such as a smartphone or a tablet. Designed especially for mobiles, on the other hand, casino apps are slick, smooth and efficient. The best among them will offer you hours of glitch free gameplay. Secondly, in a bid to entice more customers to partake of their mobile apps, many online casinos are offering app only deals and bonuses. Check out your favourite casino's list of bonus codes the next time that you are playing with them and you may well find a selection of codes that can only be used with their app. Calculate whether these bonuses really are more attractive than those offered for use with the classic web version of a casino. If they are, then that is another reason to try out the casino's app.
To app or not to app – what is the answer?
The 'mobile casino revolution' is developing all around us, all the time. Real money casino apps are the latest milestone in this revolution, but there are sure to be others in the future. Should you download your favourite casino's app, just because it looks shiny and efficient? The first thing to consider is security: will you be comfortable using this app to handle passwords and payments? Consider, too, whether the app will offer you anything more than you can already get from the desktop and mobile versions of your preferred casino. If, having examined all of these factors carefully, you decide that your life would be improved, download the app and see if it runs without bugs or glitches on your device. If it does, then, happy playing! Nevertheless, do not forget to check back on the desktop version of the site to see if there are any desktop only bonuses that you can take advantage of there.