So you play online games and online slots so we're assuming that you know the score. Gamers are savvy and quick-witted folk used to using their brains and thirsty for stimulation. Innovation is the key; always moving forward, spreading out and pushing back the boundaries of what is possible. Provided that is that you're at least 18 years of age because, well, the law is the law.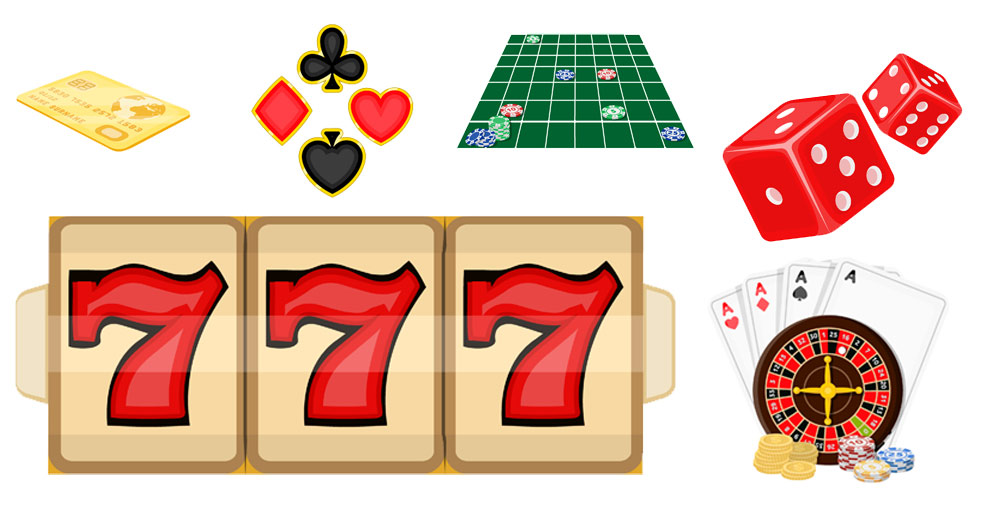 Yeah sure, there's plenty of companies out there offering free online slots and games but how many are just run by a bunch of corporate suits dishing you out what they think gamers want. Quickspin is different. How are they different? Let's just say they're not another corporate monolith running just a another anodyne UK online casino, taking your money hand-over-fist without so much as a thank you. Quickspin is a Swedish company formed from people who actually play online games and slots so they know what their customers want because they come from the gaming background themselves. Let's have a look at some of their games.
Wins of Fortune
One of Quickspin's finest and launched just last year. In Wins of Fortune you head into a vivid, striking valley somewhere in the heart of Asia for a fantasy adventure and to do battle with the characters and win "bigly". Just stay focused on your game and try not to get distracted by the scenery. And if the North Koreans show up, hit them with everything you've got.
Razortooth
A Quickspin slot taken right out from the pages of the prehistoric world. Er, except the prehistoric world didn't actually have pages as such. But, come on, you can see where this going. Play with creatures from the ice-ages and watch a razortooth tiger leap across the screen to leave multiple wilds behind. Wild!
King Colossus
A wealth-themed online slot and, let's face it, who doesn't want one of those. Not to be confused with King Croessus, this is where you can play for mega-wins under the royal patronage of His Majesty. So engrossing that you might even forget to use the Royal "we".
Mayana
Pack your hammock, your machete and plenty of mosquito-repellent because you're heading into the depths of the Amazon jungle to find a lost Mayan temple and play some serious games while exotic and dangerous creatures roar at you. Don't take it personally, they do that to everyone.
Northern Sky
Feel the snow crunch under your feet and suck in a lungful of the bracing, freezing air; feel the tingle of the winter wind crashing upon your face like the tiny pricks of a thousand pins and gaze in wonder up at the Northern Lights as they flit and swirl in their celestial dance. Play on the animal symbols as you lose yourself in the Northern Scandinavian tundra.
Hidden Valley
Join a duo of intrepid explorers who find the entrance to a secret hidden valley somewhere in the ancient kingdom of Tibet. Time stands still in this Shangri-La while you play the Stacked Wilds and the Random Wild multiplier. Don't forget to tip the Sherpas if you win.
The Epic Journey
The clue is in the name. Inspired by the imagination of Jules Verne who wrote "Journey to the Centre of the Earth", suspend your imagination (though not your playing skills) with awesome graphics, sounds and animations as you encounter Volcanoes, dig for fossils and go on safari in this mind-blowing online slots adventure.
….and that's just a taste
Yes, there's a lot more you risk-hungry and hot-blooded gamers when you sign up to Quickspin slots. Quickspin is not just another gaming company; they are more like old-style explorers hacking their way through the undergrowth to seek out lost cities, ancient treasures and long-forgotten civilizations. They know that gaming isn't just about stroking keys and playing by the numbers. They are the Indiana Jones' of the gaming word and they want to take you with them on their next quest.