Online casinos are in perpetual contest with each other to capture a major share of the virtual casino gaming market. In a bid to stay ahead in the race, it is but natural for them to adopt innovative promotional techniques that appeal to both potential and regular players alike. It has now become quite common for online casinos to offer different types of bonuses to get players to sign up for membership, pursue their gaming interests and be suitably rewarded for their time.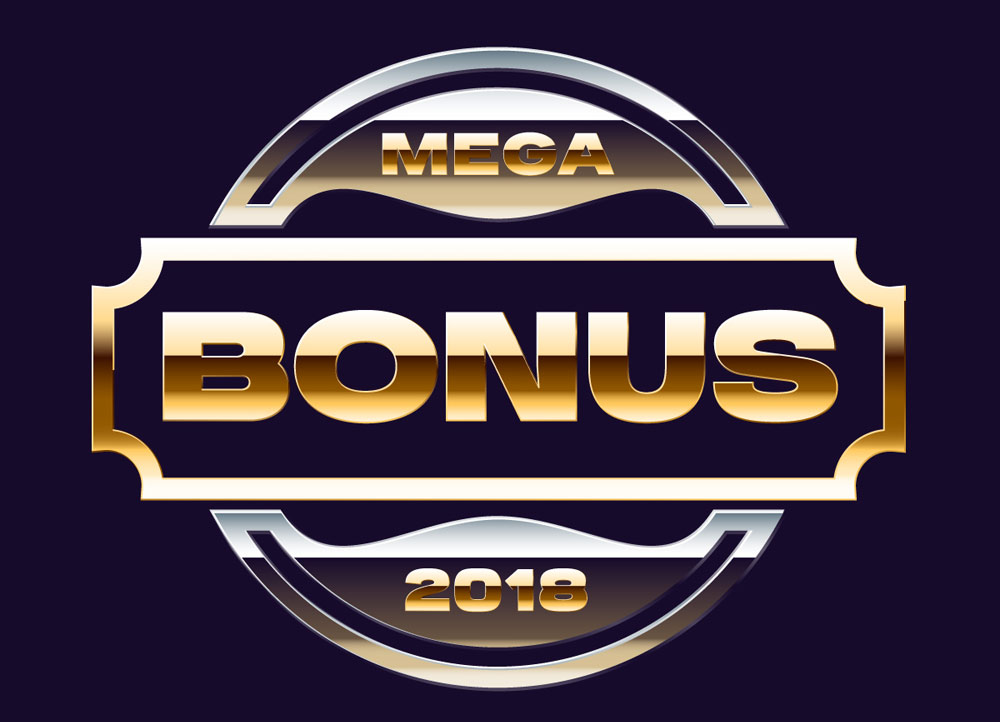 It is important for gaming enthusiasts, both seasoned and casual gamers, to thoroughly understand what they are signing up for because:
There are different types of casino bonuses on offer
Not all casinos offer the same types of bonuses
Most often, there are playthrough and wagering requirements that players must fulfill in order to unlock or withdraw the bonus amount.
And both these requirements will vary across different casinos
Let's quickly go through the different casino bonuses, before getting to wagering requirements explained in detail. Typically, all casinos offer a welcome bonus for new members and a loyalty bonus to reward their long-term members.
The welcome bonus offered can either be:
Free Money Bonus
Casinos offer a fixed monetary bonus when new players place their first deposit. This is a deposit bonus but does not vary based on deposit amount. For example, a casino may offer $50 as a bonus to each new member, irrespective of the initial deposit – be it $10 or $100. Do watch out for minimum initial deposit requirements though!
Match Bonus
This again is a deposit bonus where the casino matches a certain percentage of the player's first deposit. A 100 percent match is the default, with the casino offering exactly the same amount as the initial deposit as a bonus, doubling the amount in the player's gaming account. A deposit of $100 will earn the player a bonus of $100. Higher match percentages, whenever promised, most likely are capped. For instance, a match of 200 percent can be limited to say $100. Even the best deposit bonus needs thorough research so that you are not disappointed.
No Deposit Bonus
True to the name, no deposit is required to unlock this bonus, which in most cases is automatically credited to the player's account. Occasionally, players need to claim the amount via simple processes. Withdrawal of winnings earned using this type of bonus may be limited or may require a token deposit.
Sticky Bonus
The sticky bonus is primarily offered to enhance the wagering capacity of players and chances of winning big time. While players can use the bonus funds for placing bets, they cannot withdraw the money. In fact, the bonus amount will be debited from the players account once playthrough requirements have been met or on withdrawal of winnings.
Signing up via select casino-affiliate websites can earn players huge exclusive bonuses as well.
Each of these bonus types is different and have different terms and conditions attached to them. That said, let's get to understanding playthrough and wagering requirements.
Playthrough and Wagering Requirements Explained
While casinos seem to be quite generous with their bonus offers, it is the "catch" that often goes unnoticed. Players are required to meet certain wagering and playthrough conditions before they can withdraw the bonus amount. Either the deposit (D) or the bonus amount (B) or both (D+B) must be played through or wagered a multiple number (N) of times (X) before one gets to withdraw the bonus. Also, note that not all games fully qualify for wagering requirements and their percentage contribution towards playthrough conditions do vary across casinos. Casinos with the lowest wagering requirements offer a better chance for players to cash the bonus funds without a punishing wait.
For example, you've placed an initial deposit of $50 and received a matched bonus of $50 and are required to wager the deposit and bonus 10 times to cash out the bonus. In such a case, you must bet $100 ten times, amounting to $1000 before you can withdraw the $50 bonus, plus of course any winnings.
You can usually find wagering requirements explained in the 'terms and conditions' page of the casino website, and get them clarified by customer support staff if needed.
Even some of the best casino bonuses UK online casinos advertise could prove elusive! While the bonus offer may seem quite lucrative in terms of numbers, it may take you quite a while or even cost you a bit before you can have the bonus cashed. Reading the fine print is a must before you take that plunge.